Pitanja i odgovori
Dova protiv straha i koju suru učiti radi otklanjanja straha i stresa ?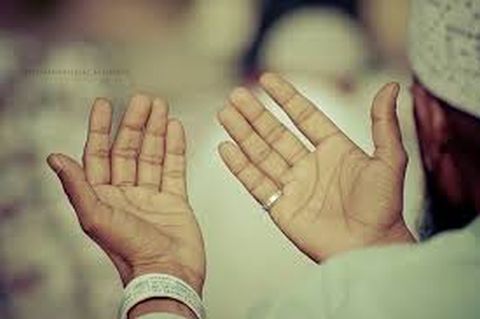 Pitanje: Selam alejkum! Da li ima dova koja moze od covjeka otklonuti strah, strah od ljudi i drugi dunjaluckih nezgoda?
Odgovor: Ve alejkumus-selam! Ibnus-Sunni u svom djelu bilježi predanje Sevbana, r.a., koji prenosi da je Poslanik, s.aw.s., kad bi se prepao nečeg, učio: "Huvallah, Allahu Rabbii, laa šerike leh" 'On je Allah, Allah je moj Gospodar, i On nema druga.'
U Sunenima Ebu Davuda i Tirmizije bilježi se predanje Amra b. Šuajba, da je Poslanik, s.a.w.s., podučavao da se protiv straha uči slijedeća dova: "Euzu bi kelimaatillahit-taammati min gadabihi ve šerri ibadihi ve min hemezatiš-šejaatiini ve en jahduruun." 'Utječem se Allahu pomoću Njegovih savršenih riječi od njegove srdžbe, od zla Njegovih robova, od šejtanskih došaptavanja i njihovog prisustva.' A Allah zna najbolje.
Sura Kurejš je najbolja sura koju možete učiti protiv straha i to što više puta a možete također učiti i 389 x riječi JA FETAH DŽELEŠANUHU
S medicinske strane najviše se preporučuje fizička aktivnost i bavljenje sportom jer što nam je tijelo jače to smo hrabriji.
Novihorizonti.ba