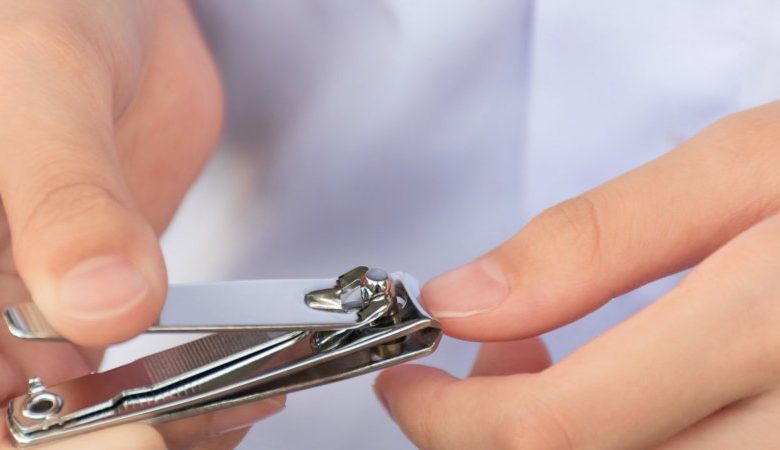 Pitanje: Molim vas da mi pojasnite šta treba uraditi s odsječenim noktima, da li ih treba zakopati u zemlju?
Odgovor: Uvaženi brate, treba znati da ne postoje vjerodostojni hadisi koji potvrđuju naredbu da se odsječeni nokti trebaju zakopati u zemlju.
Kazao je Zejlei: "Bejheki u Šuabul-imanukazao je: 'Svi hadisi koji govore o zakopavanju kose i nokata su slabi – daif.'" (Nasbur-raje, 1. tom,str. 122)
Da, veliki broj učenjaka spomenuo je da je lijepo da se odsječena kosa i nokti zakopaju u zemlju, ali samo u pohvalnom kontekstu, a nikako obaveznom.
Hafiz Ibn Hadžerkazao je: "Naši pravnici (misli na šafijske pravnike) smatrali su pohvalnim zakopavanje nokata, zato što je to dio ljudskog tijela." (Fethul-Bari, 10. tom,str. 346)
Pošto o spomenutoj tematici ne postoje vjerodostojni dokazi, možemo reći da, ako bi čovjek odsječene nokte zakopao, lijepo bi postupio, ali to mu nije obaveza, tako da nema smetnje da ih baci u korpu za smeće ili na neko drugo mjesto predviđeno za otpadne stvari.
Razlozi zbog kojih su učenjaci preporučili da se odsječeni nokti i kosa zakopavaju jeste da su to dijelovi ljudskog tijela, kao i to da se time ne bi poigravali oni koji bi to mogli zloupotrijebiti za pravljenje sihra.
A Allah najbolje zna!
Odgovorio: Pezić Elvedin