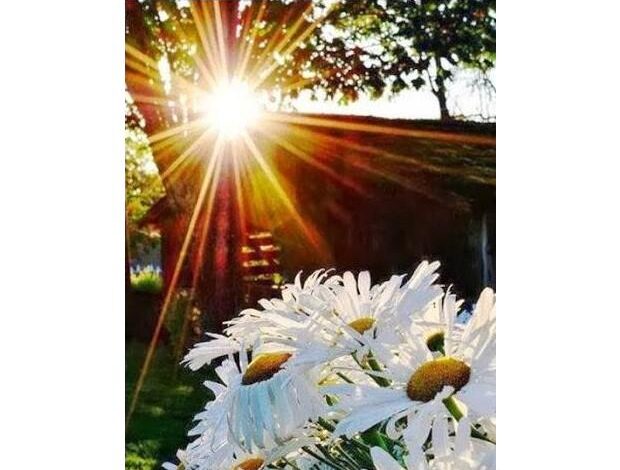 Prenosi se daje Ebu Se'id el-Hudri, r.a. , rekao:
– Božiji Poslanik, a.s., ustao je i obratio se ljudima riječima:
"O ljudi, tako mi Boga, jedino čega se za vas bojim jesu ovosvjetske ljepote koje će vam Allah dati!"
Jedan čovjek reče:
– Božiji Poslaniče! Zar može dobro donijeti zlo?
Božiji Poslanik, a.s., jedan je čas šutio a onda upitao:
"Kako si to rekao?"
– Pitao sam zar može dobro donijeti zlo? – reče on. Božiji Poslanik, a.s., reče:
"Dobro donosi samo dobro! A da li je to istinsko dobro? Zaista sva zelen koju proljeće donese upropasti se ili skoro upropasti slabom probavom, osim kod životinje koja pase toliko da popuni slabine pa se onda okrene Suncu, pobalega ili pomokri, zatim neko vrijeme
preživa, pa tek onda ponovo pase. Onaj ko stiče novac i poštuje sva prava i obaveze koje su za to vezane imat će u njemu bereketa, a ko ga stiče i ne drži se prava i obaveza, on je kao neko ko stalno jede a uvijek glad osjeća! "
Muslimova zbirka hadisa-sažetak, 253.